At D3em, we design interactive solutions using the latest technologies in Virtual Reality (VR), Augmented Reality (AR), and 360 Interactive Content.
These technologies combined with the creativity of our interaction designers and engineers provide the right framework for us to deliver the ideal interactive applications for your users and to integrate the story of your brand into their real lives.
Virtual Reality Solutions are applicable in various industries such as Media, Retail, Tourism, Communication, and Education. Our designers and developers craft the right virtual reality environment in which you can deliver applications for gaming, marketing, education, and entertainment.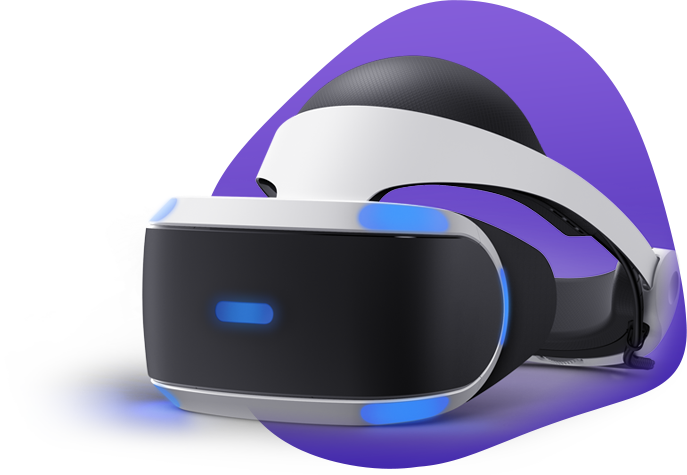 Pokémon Go was the first Augmented Reality Killer App. We apply the same augmented reality technological features in order to deliver your ideas and marketing campaigns in an immersive "mixed reality" environment. We leverage our decade-long experience in digital design and visual artistry to provide you with a mixed reality environment that takes your users into a new world. Welcome to the Matrix.