Games are not only for kids. Angry Birds has made a revenue of $200 million in 2017 so far, this proves that the pull of games cuts across all barriers. As for Pokémon Go, it became the fastest app to reach $1 billion revenue. In 2017. The Mobile Gaming Industry will surpass console gaming in no time to generate more than $36 billion in revenue.
The line between virtuality and reality in games and in real life has been blurred forever. Gaming has slowly and irreversibly permeated all industries and verticals. It is surprising how much of a difference can gamification make to a product and how much it can affect its marketing.
Maintaining a single source code base for different mobile platforms gives you the ability to launch your app on both iOS and Android. The D3em mobile development team has extensive experience in Xamarin Studio Cross-Platform Development Tools. With a score of platforms and Myriad OS Versions, the capability of cross-platforms is critical to your mobile strategy. Focus on your core business, and let us tackle the technological challenges of the various mobile platforms.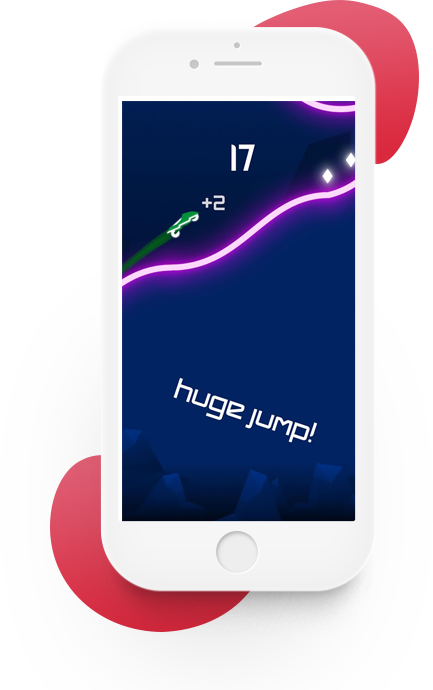 The humble browser is no longer consisting of dumb static pages. With the rapid adoption of HTML5 standards and web technologies, all major web browsers today can support complex visual effects for gaming. These technological innovations come in hand with our creative potentials to unleash a new era of gaming possibilities on the web. It is only limited by the imagination of our clients and our team. D3em is working on the next generation of web gaming.
D3em has experience in working with all gaming platforms, such as event booth consoles, social media games, and website games. We have designed engaging games that let users interact with brands, thus enhancing brand recall. The latest trend in advertising is Advergaming which is advertising through games or placing brands inside games. We are excited to explore new territories in the application of interactive games and to deliver higher ROI in marketing campaigns.