Our philosophy of web development has as much to do with technology as with cultures.
Technology can be automated but cultures can only be expressed through refined visual intelligence. We merge creativity and analysis to weave a web experience that will be a delight for both you and your users.
It is interesting to note how far web development has come in the last decade. From starting as a group of elite technology nerds and to becoming cross-disciplinary teams that included Psychologists, Sociologists, Behavioral Scientists, Artists, and Designers. The web has come of age.
Content Management System
25% of the Internet runs on different CMS. But does it mean that your website should end up lost in a pile of templates and themes? Of course not. At D3em, we ensure to deliver an ideal user experience besides the robustness of a powerful CMS.
Complicated technology stacks from security protocols and encryption layers to customer services and payment solutions combine together to create a functional E-commerce experience for your online presence.
Inventory Led Business Models are giving way to Marketplaces. With 70% of transactions now occurring on mobiles, one has to develop a holistic strategy with respect to mobile web and native app. Whether you sell to consumers, businesses, or both, D3em is your ideal choice to navigate this fast-changing world of E-commerce.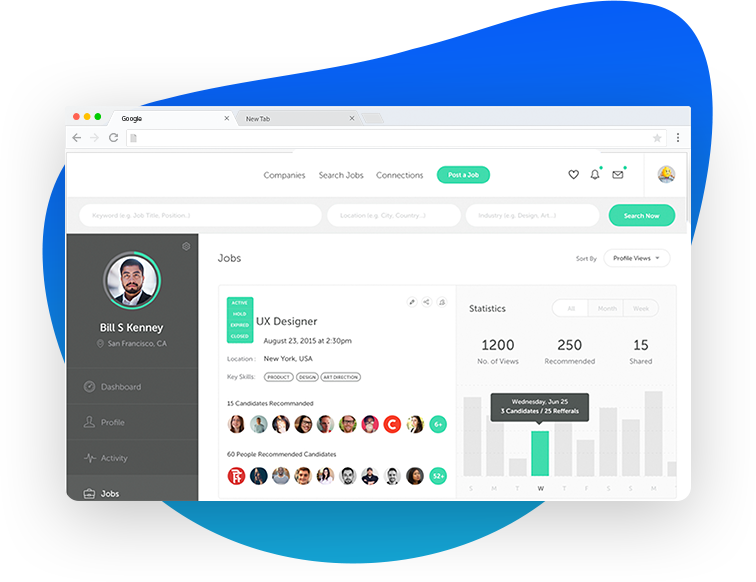 Web Developers and Designers at D3em have decades of combined working experience on a large scale of web portals and government projects. We deliver web applications that scale seamlessly to millions of users across the entire spectrum of desktop and mobile browsers. Large-scale projects have unique challenges in terms of continuous integration, project management, cloud architecture, and user experience. Yet, the D3em team has successfully delivered complex web applications that we have planned and then product launched with multiple stakeholders.